blue sun shirt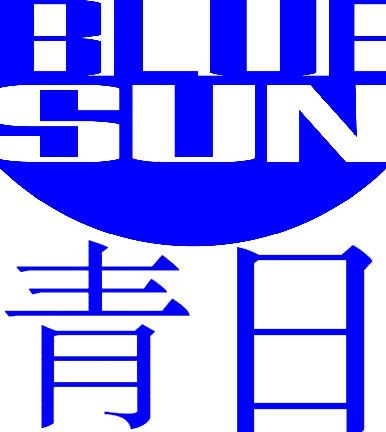 October 2005
Blue Sun is from the T.V. show "Firefly" that was canceled a few years back. In Firefly, Blue Sun is a major corporation; I can't go into details without giving away some of the show. If you don't know what Firefly or Blue Sun is, watch the DVDs and find out.
Shirt: Target
Logo: Found at
Fireflywiki.org
Iron on transfer paper
Making the shirt was quite simple. I printed off the logo onto the transfer paper, ironed it on, and pulled off the backing. Instant firefly shirt.