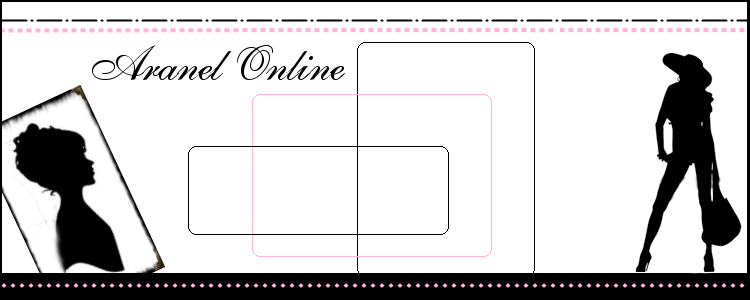 fellowship cloak

In progress January 2005

Ah, the infamous fellowship cloak, a must have for any LOTR fan. Well, I finally got around to making one. Here it is so far, sans brooch. (It's coming! Give me time people!)

Ok, really there is not too much to tell. I followed the directions on Alley Cat Scratch's Page to make a half circle fellowship cloak. My fabric is way off, I know. It's this $1 a yard, Walmart, blueish greenish grayish stuff. I've had it for over a year, I bought it last year when I thought I wanted to make Arwen's chase dress. Well, I decided not to make it at that time and this fabric has been in my closet ever since. So I hauled it out and made it a cloak. It's not wool. I don't even think it's woven. But it'll do. Right now itís hanging to see if it stretches, then I will hem it and put a clasp on it and call it done. That's about it. Not too interesting huh? Eventually I want to make the leaf brooch out of clay, but I'll save that for a different time. (I need clay anyway). Pictures below!